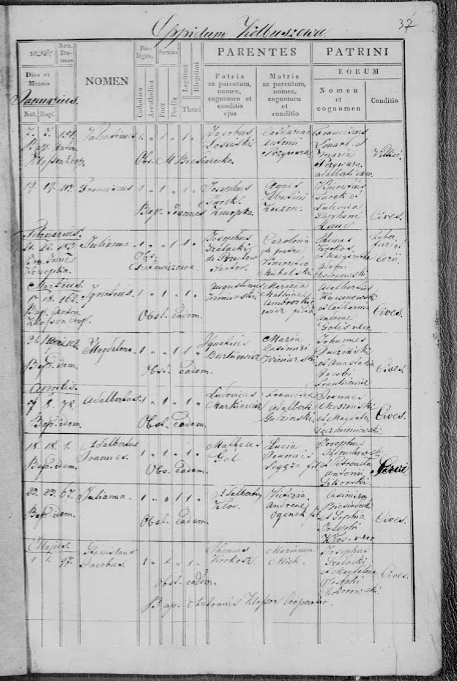 Galician Research Strategies
Feeling stuck with your research? Want to get some ideas about where else you can look?
Check out examples for finding an ancestor's location and birth record in Galicia.
West Galicia (Polish/Roman Catholic)
Want to share your journey of finding your ancestor? Send us an email at pgsminnesota@gmail.com.